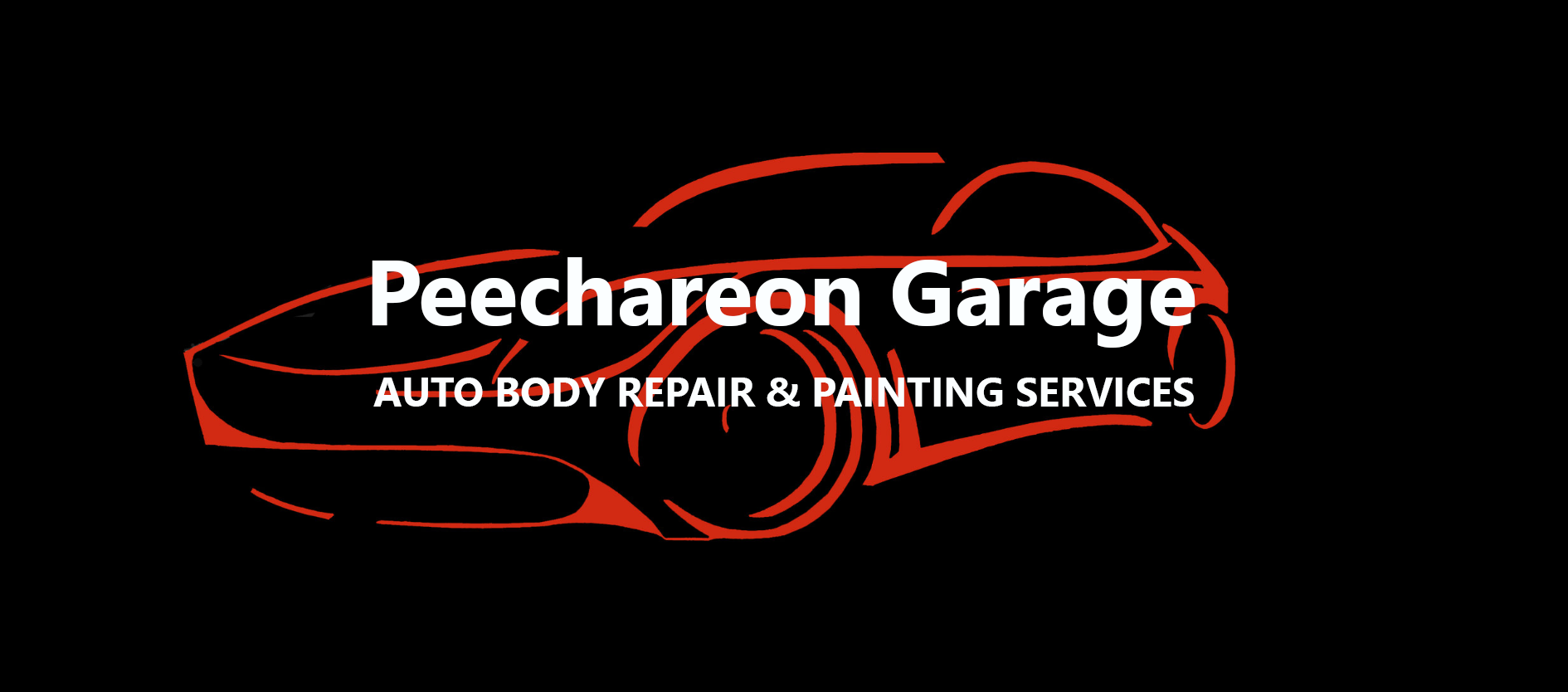 PEECHAREON GARAGE
COMPANY LIMITED
With over 60 years of experience and certified ISO 9001, Peechareon Garage offers complete auto body repair and painting services in Chonburi, Eastern part of Thailand. We serve both members of insurance company and non insurance car owners. Our team of well trained experts and technicians provide an exceptional customer experiences.

PREMIUM SERVICES

MEMBERS OF
INSURANCE COMPANY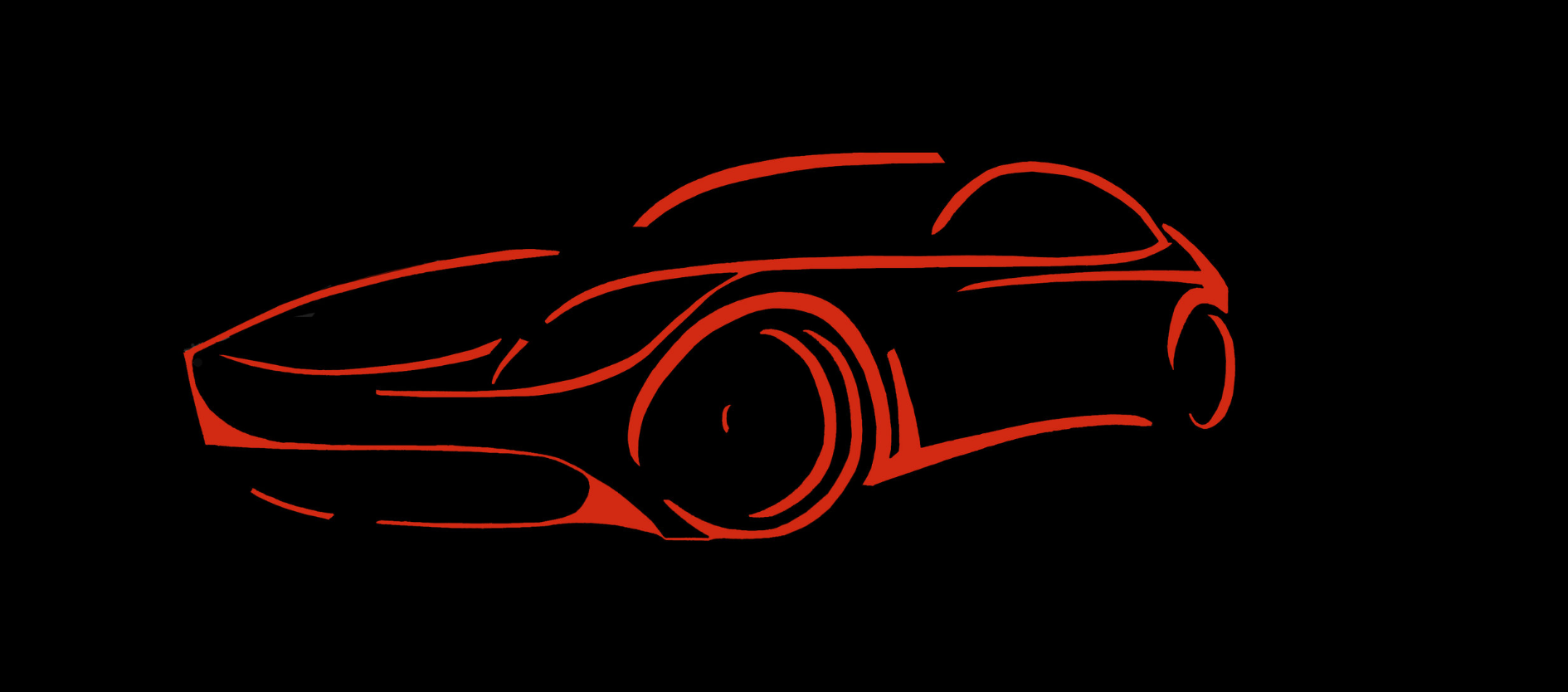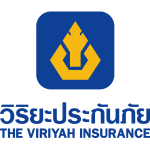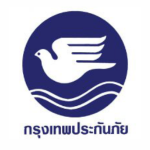 CONTACT US
---
Location on google map
Business Hours :

Monday - Saturday   8:00 am. - 5:00 pm.
Closed on Sunday and Holidays